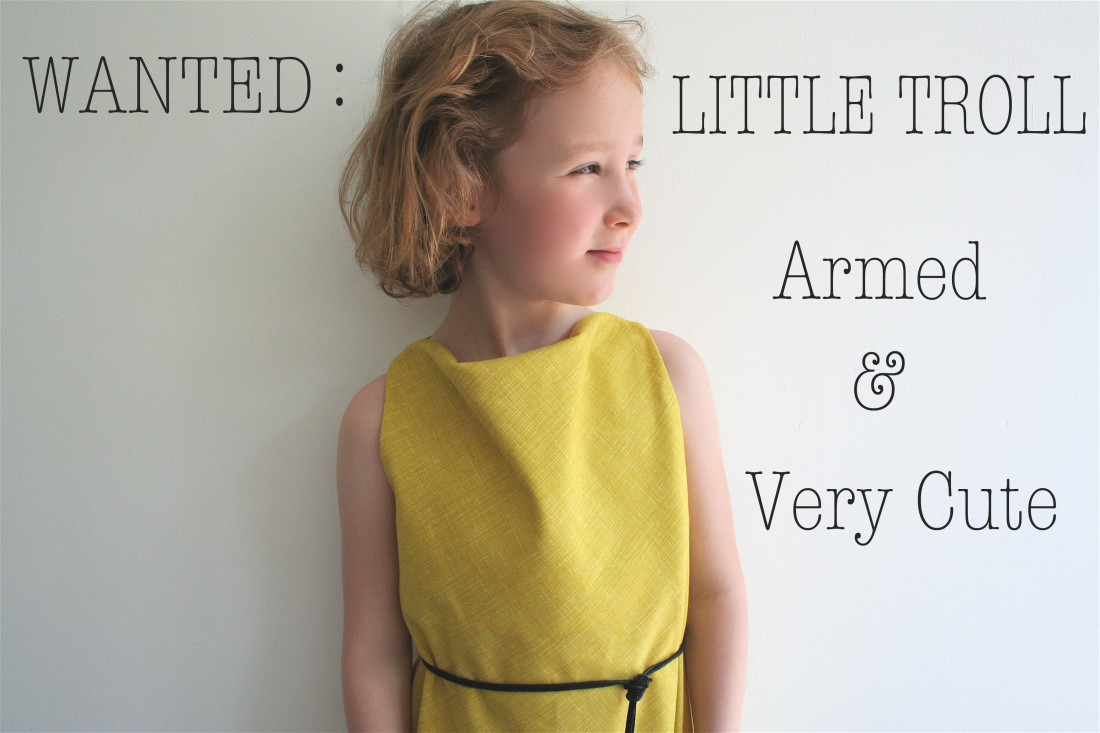 17 Jun

A little bit about Little Troll

Little Troll ran for 3 collection, Shh.. , Lets play dress up and Daddies girl.

Here are some highlights of some of its trade shows and fashion shoots with some fantastic photographers I had the privilege of working with, Emma Tunbridge, Sharon Cooper and Cassy Paris.

The littletrollwear site is now closed but you can still see it here if you are interested in seeing the clothes.
Shhhh… collection
Lets play dress up collection
Daddies Girl collection
shhh…collection at Selfridges
Selfridges promo
Shhh… collection at Selfridges
lets play dress up shoot
Lets play dress up collection
lets play dress up shoot

Lets play dress up shoot
Lets play dress up shoot
Lets play dress up shoot
Lets play dress up shoot
Lets play dress up Shoot
lets play dress up trade show
lets play dress up trade show
Shhhh…trade show